Home

Advertising
Advertise on HDD Guru

HDD Guru website and forum is ran by hard disk data recovery and disk recycling industry experts and is widely recognized as the primary source of in-depth information about hard disk drives.
Our audience consists of:
Data recovery and forensic professionals
Disk recycling professionals
Home users looking for ways to recover their data
Home users looking for ways to securely destroy their data
Ad spots: all ad spots are shown on this page. When requesting pricing and availability information, please do not forget to mention the spot you are interested in.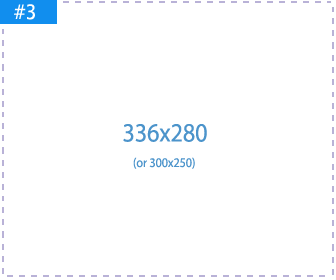 We accept jpeg, png, gif, animated gif. We also accept flash banners.
Monthly traffic on hddguru.com
August 2013:
182,000 visits 401,000 pageviews
September 2013:
190,000 visits 431,000 pageviews
October 2013:
194,000 visits 430,000 pageviews
Please note that these stats do not include our forums.
Pricing, availability and terms
| Spot | Price | Availability |
| --- | --- | --- |
| #1 | $2700/mo | inquire |
| #2 | $2700/mo | inquire |
| #3 | $2200/mo | inquire |
| #5 | $1400/mo | inquire |
Banners are site-wide (including the home page and excluding the forums).
There is no banner rotation; you get an exclusive spot, not shared with any other company.
Payment methods: Paypal, Bank wire, Credit card
All placements are prepaid
Minimum purchase: 1 month
Place an order
Please
contact us
and we will get your ad up and running.